Bindles - Editor guide
Created by
Bindles working Group
Editor - Turorial
This is a block-style editor! You can click here to edit your content. Everything that is created here is based on blocks. A block can be everything: a paragraph, a title or just a list.
This is a title.
You can write text in bold and italic.
You can also add a link to a text. Here check this our Bindles - Guide
Here are a lot of empty lines.
***
There is a content divider.
This is a link here!
It will get its on block if needed. We load the necessary information to display that link.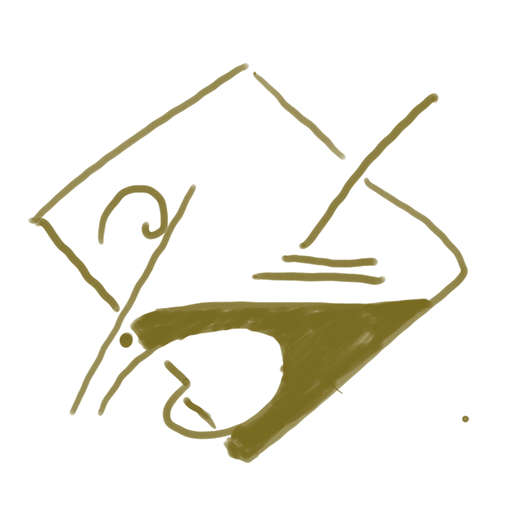 Bindles
Collective art concepting plattform for artistic development and creation.
This is a highlighted section.
This is a To-Do List
This is really great 
and this is a numeric list
Item 1
Item 2
Item 3