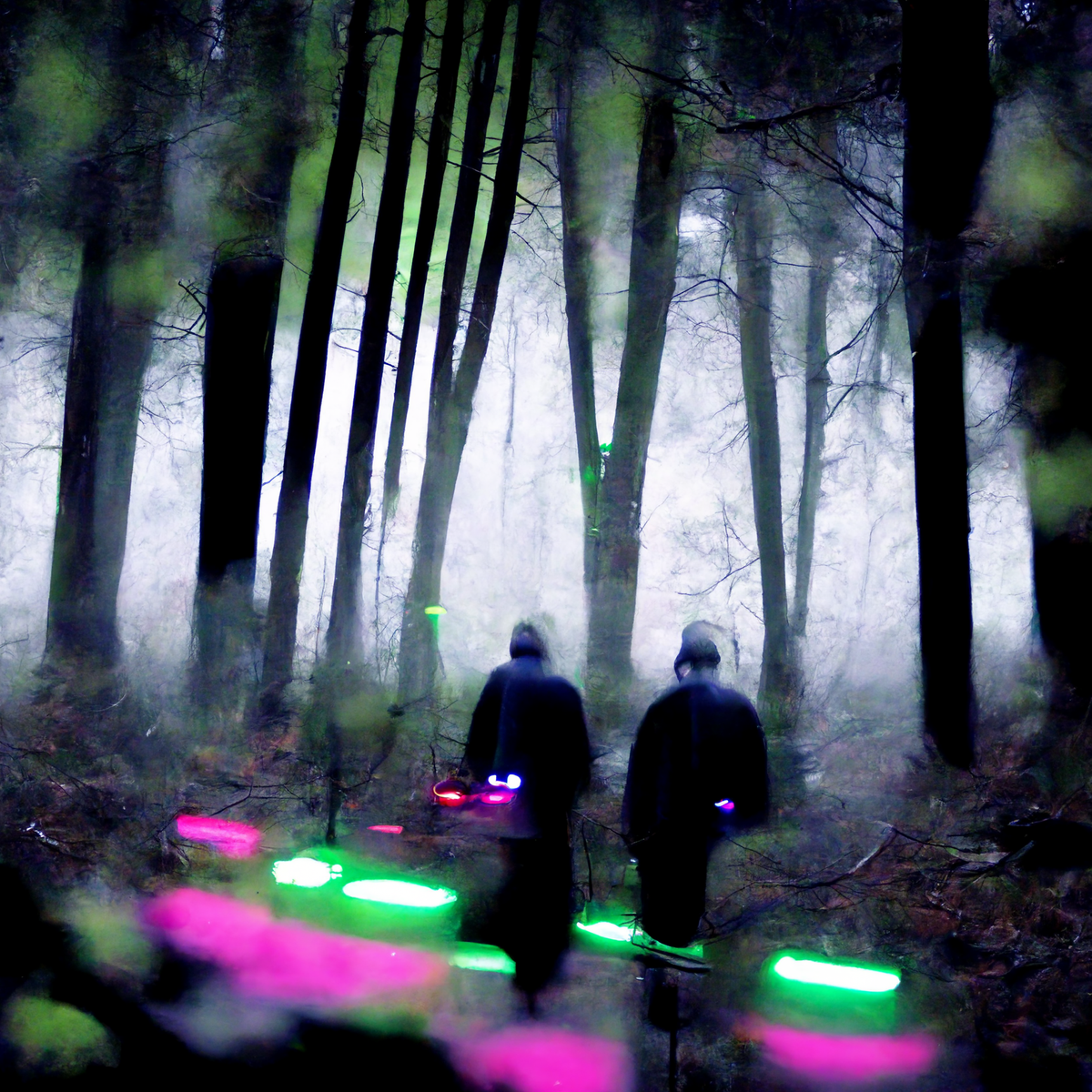 Event: drogenbos festival
Created by
ngmiduc
@Dresden Neustadt: Dresden, 01099, Saxony, Germany
Hole of Fame + Bfgm
Start: 5 August 2022 16:00
Drogenbos is a small suburb of Brussels, Belgium (Drogen = dry; bos = forest). On their way from there to Braille Satellite in Lithuania and back to Brussels via Dresden, five bands will have a stopover at Hole Of Fame and Büro für gute Maßnahmen. Over the course of one evening, each of the bands will perform once at one of both locations, with Jordanstraße becoming the walkway between all shows.
All artists are active in the experimental music scene in Brussels, playing various genres between drum acoustic and electronic synth.
Entrance: Free // DWYC (donate what you can - recommending anywhere between 5€ - 20€)
***
Hole of Fame
Königsbrücker Str. 39, 01099 Dresden
18:00 - UMARELL & ZDAURA
20:00 - FÉLON
22:00 -XAXI
Büro für gute Massnahmen 
Jordanstraße 9, 01099 Dresden
19:00 - MAIBAUM
20:00 - QUANTA QUALIA
***
Artists
XAXI
XAVI are an artist duo by Clarice Calvo-Pinsolle and Ernesto González Rondón. In 2021 they released a cassette called CHAPPES, exploring sound design with ambient field recordings.
https://soundcloud.com/lalamina/sets/xaxi-chappes
Quanta Qualia
QUANTA QUALIA is an artistic duo playing with the intersection of dance, performance and experimental music. They often combine performative elements into their auditive explorations.
https://krutrecords.bandcamp.com/album/exotic-states-of-matter
MAIBAUM
MAIBAUM is creating melodic ambient sets with dominant synth sounds, exploring both organic and electronic ambient qualities.
https://soundcloud.com/user-620972704
FÉLON
FÉLON is exploring sound stories from improvisation moments of music with a harp, objects, looper, voice and fx pedals.
https://felonharpe.bandcamp.com/
Umarell & Zdaura
UMARELL & ZDAURA are an artist duo based in drums and bass guitar, who find their tones in experimentation with analogue instruments.
https://www.youtube.com/watch?v=z5oIPOqaFCw&ab_channel=zikzak