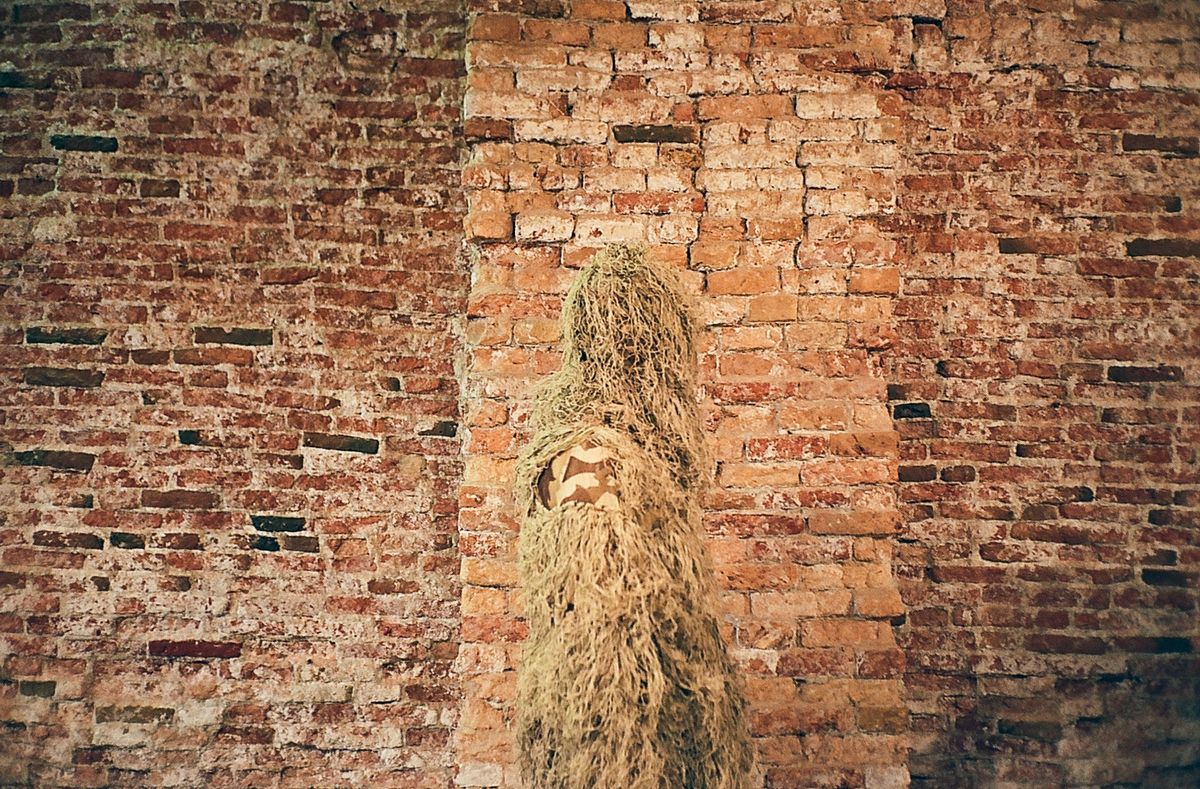 dark matter games
Created by
ngmiduc
@S.a.l.e Docks: Dorsoduro, 266, Venice, 30123, Italy
Dark Matter Games is an art project that aims to develop and present innovative and socially engaged art practices that often fall out of the scope of more classical art institutions. Inspired by the essay Dark Matter by Gregory Sholette, the project gathers, shares, develops and presents over 25 art practices that take social interaction and transdisciplinarity as their starting point.
A workweek in April will give the opportunity to the participating artists to share their practice and articulate possible urban interventions. In the context of the Venice Biennial opening weekend in May, we will present these interventions with an urban festival, the Dark Matter Games! The aftermath will take the shape of a publication that will be presented in Brussels, in late fall.
This is the photo documentation of the a collaborated art project between workspacespbrussels (Brussels) and S.o.l.i.Docks (Venice) in Venice, 2017.
Photographed with analogue Olympus, 35mm
19.09.2017 / book launch @ workspacebrussels in Brussels BE
11.05.2017 / day event @ Sale Docks in Venice IT

15.04.2017 / residency @ Sale Docks in Venice IT

http://www.saledocks.org/dark-matter-games/